Blog
»
Herbert Poul's Personal Blog
» Freelancer Business Card
Just ordered new business cards.. Basically just for fun to see how they look like. Here are the digital previews. I will post again once i receive them ; ) what do you think?
Front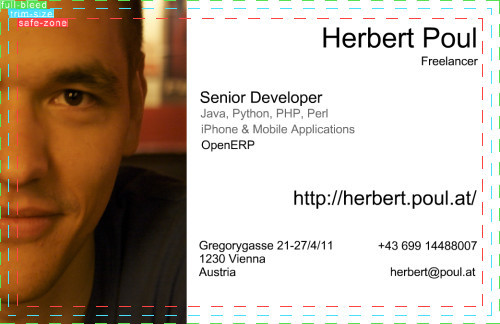 Back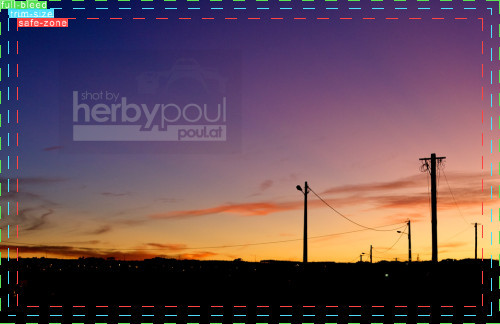 (Somehow i forgot to add a nice Sun Certified Java Programmer-logo.. well, maybe next time)
Hey, we have Signatures !!! Great, isn't it ? ;)
Please login to post a reply.