Blog
»
Herbert Poul's Personal Blog
» Photos from Golden Gate Park
Just uploaded new photos from the
golden gate park to my photo gallery
. I almost forgot them. They are from May but i finally came to look through them and improve them a bit in Aperture. I slowly start to really like post processing photos, it's amazing what you can do by increasing contrast, saturation and definition.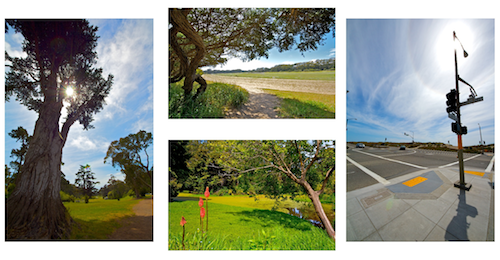 Hey, we have Signatures !!! Great, isn't it ? ;)
Please login to post a reply.